GET YOUR SOCIAL MEDIA CHEAT SHEET TODAY!
Get your Social Media Content working for you today with topics to give you inspiration and help you build engagement on your posts across all your Social Media Platforms.
Watch Your Content grow and build your visibility online.
Fill in the form below and receive your email with details on how to download our Social Media Cheat Sheet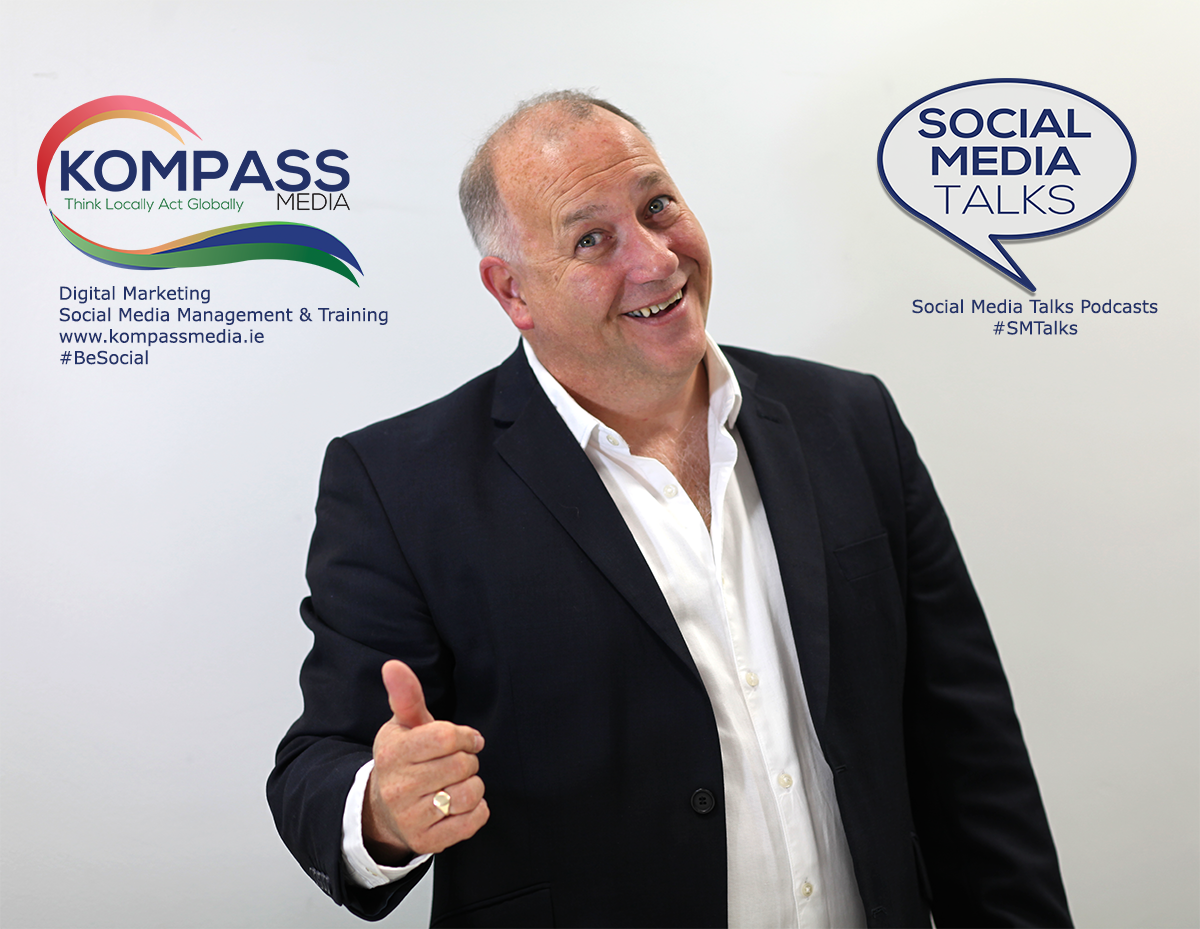 Enter your details to download our Social Media Cheat Sheet Today
FIND OUT MORE ABOUT THE SERVICES WE DELIVER!
Visit our main website to find out more about the services and Training Kompass Media can provide and deliver online for your business
Overview of Services:
Social Media Management

Digital Marketing

Digital Strategies and Implementation

Social Media Graphics

Business Marketing 101

Copywriting and Content Creation
Alan is a Digital and Content Marketing Consultant, Social Media Trainer, Keynote Speaker and Podcaster. Alan founded Kompass Media in 2015, offering a different approach to managing Digital Marketing online.
The company manages social media accounts for small to medium size businesses right up to corporate clients.
Alan teaches very successful Social Media Training programs aimed at helping both companies and individuals develop and understand Social Media Marketing.
He also presents a Bi-Weekly podcast Series (The Social Media Talks Podcast). Alan chats with some of the world's most influential people in business and Social & Digital Marketing with over 90 episodes already published and available on all Leading Podcast Providers.
Connect with Alan on LinkedIn 👉 linkedin.com/in/alanhennessy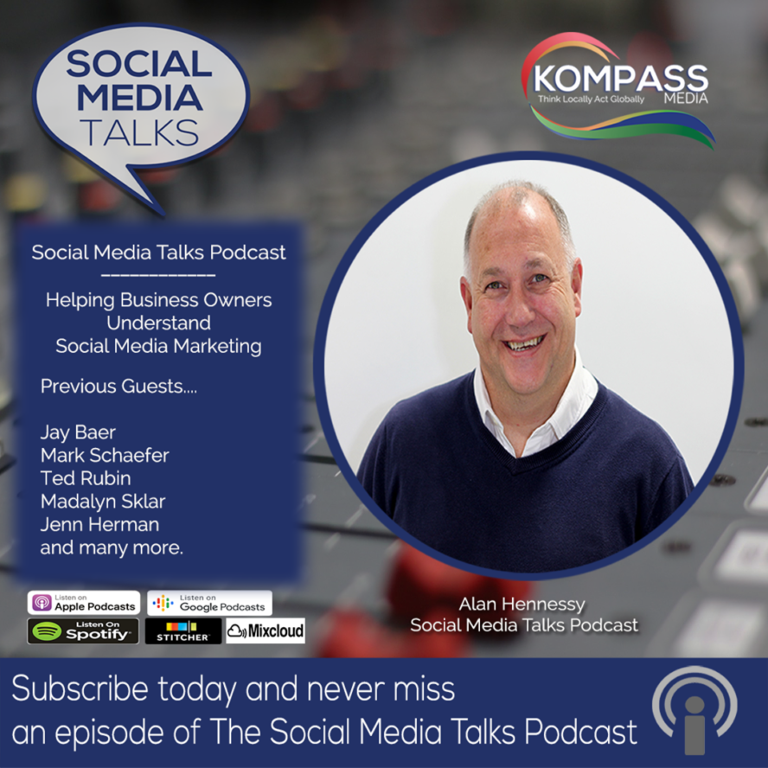 DON'T TAKE OUR WORD FOR IT
Listen to Students that Alan has taught in developing their Digital Marketing Skills